The UNOFFICIAL Guide to Nonprofit "Electronic" Case Management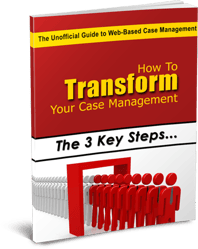 How to Transform Your Case Management... The 3 Key Steps!
If you want more control and efficiency built into your case management system but think your options are very limited, then this Special Report is written for you.

Sometimes the first step to a big change comes when you look at a problem from a different angle.


The report outlines in detail - 3 BIG STEPS to follow and then a series of worksheets that help you template a system that will work for perfectly for you.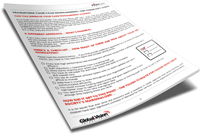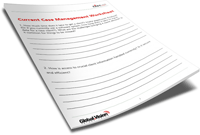 Don't settle for out-dated methodologies!
Transform your case management processes, today!